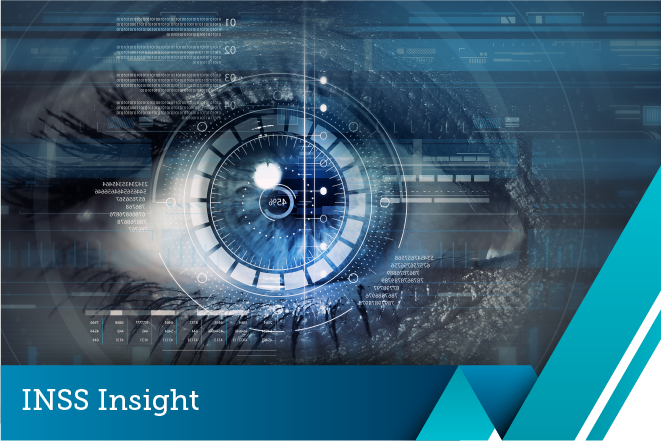 INSS Insight
INSS Insight is an online publication that provides a quick response to timely events in the domestic, regional, and international arenas. Written primarily by INSS researchers, articles, focus on developments and trends related directly or indirectly to Israel's national security and offer policy recommendations to strategists and decision makers.
The articles, which address current developments and trends, are based on long term research conducted in the Institute's various research programs. The publication is edited by Anat Kurz and Eldad Shavit.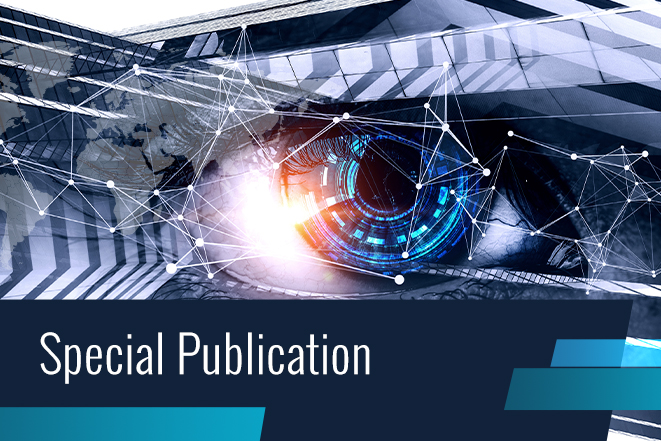 Special Publication
Articles of a particular nature on a range of topics related to political and security issues and events on Israel's national security agenda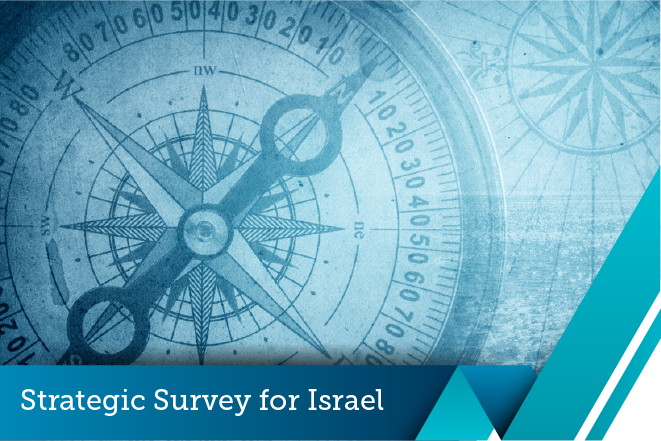 Strategic Survey for Israel
The Strategic Survey for Israel series presents an annual review of events and trends that impact on Israel's regional and international environment, an analysis of the consequences of these developments for the state's political and security situation, and policy recommendations that suggests how Israel might navigate current and prospective national security challenges. Most articles are written by INSS researchers and are an outgrowth of intensive research and analysis over the preceding year that enables projections and recommendations for the future. The editors of the series are Shlomo Brom and Anat Kurz.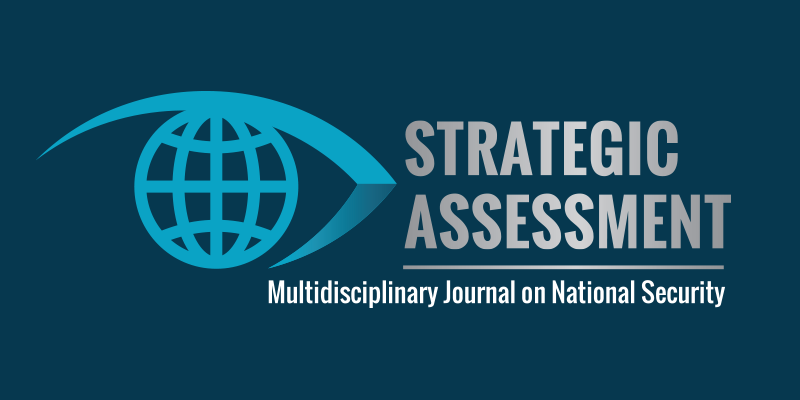 Strategic Assessment
Strategic Assessment, a multidisciplinary and interdisciplinary journal on topics related to Israel's national security and Middle East strategic issues, was launched in 1998 and is published quarterly in Hebrew and English by the Institute for National Security Studies (INSS) at Tel Aviv University. Strategic Assessment serves as a platform for original research on a spectrum of issues relating to the discipline of national security. The purpose of the journal is to spark and enhance an informed, constructive debate of fundamental questions in national security studies, using an approach that integrates a theoretical dimension with policy-oriented research. Articles on topics relating to Israel, the Middle East, the international arena, and global trends are published with the goal of enriching and challenging the national security knowledge base.
Click for a Call for Papers and Citing Instructions for the journal.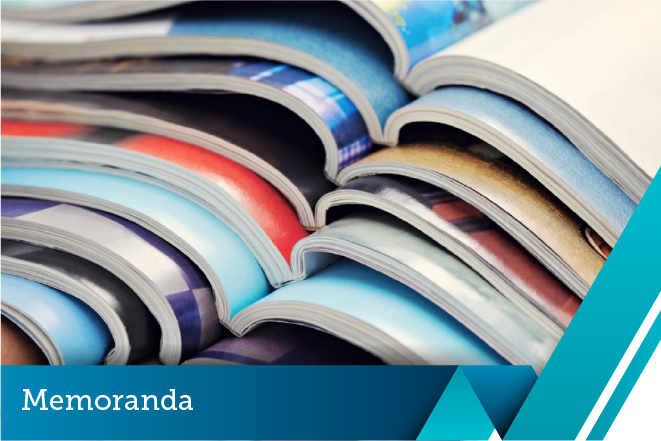 Memoranda
Memoranda are monograph-length analytical studies grounded in basic research or compilations of articles on a particular topic. Subjects touch on issues related to Israel's national security, and studies include policy recommendations.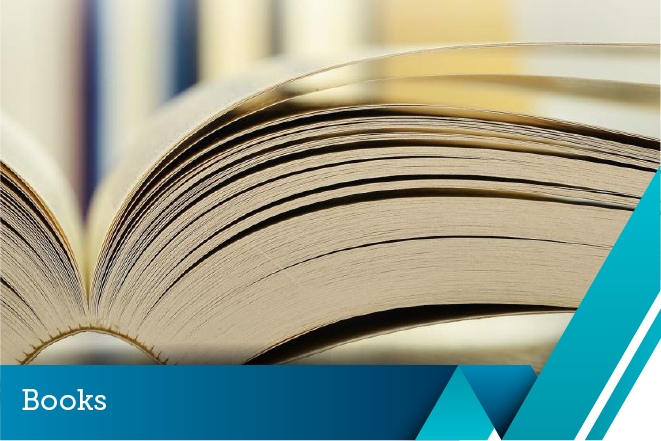 Books
Books published by INSS are the product of extensive basic research on a single issue or are compilations of articles. Subjects touch on issues related to Israel's national security, and studies include policy recommendations.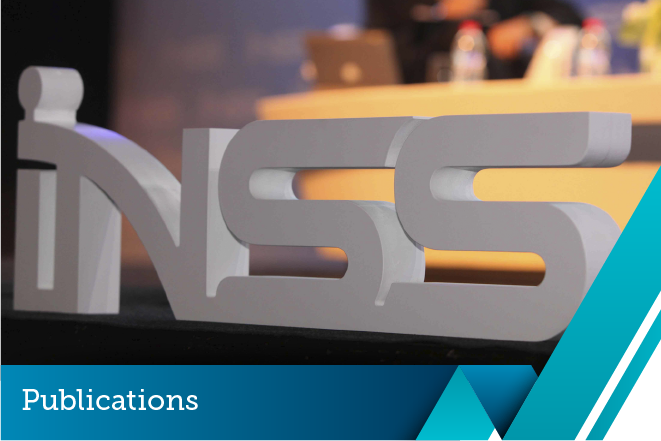 Archive
The INSS online archive includes former publications that are no longer issued.