Sima Shine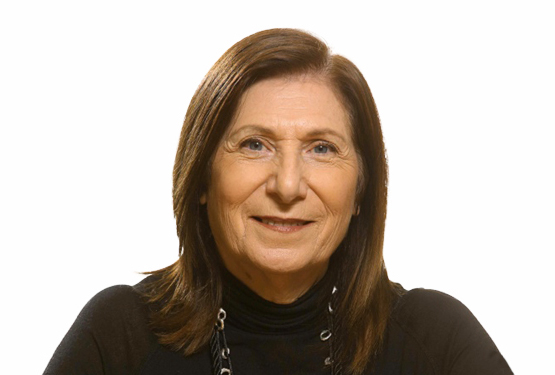 Sima Shine
Senior Research Fellow
CV
Sima Shine is currently a senior research fellow at the Institute for National Security Studies (INSS).
For most of her career, Ms. Shine served in the Israeli Intelligence Community. Her last position was Head of the Research & Evaluation Division of the Mossad (2003-2007).  In this capacity, she was in charge of the production of both daily and periodical evaluations on Middle Eastern and international issues, led security and intelligence dialogues with various counterparts in the international community, and was involved in political-military meetings with decision makers.
After her retirement from the Mossad, Shine served as Deputy Head of Strategic Affairs in Israel's National Security Council (2008-2009) and then (2009 -2016) served in the Ministry of Strategic Affairs, where she was responsible, inter alia, for the Iranian file and was deputy Director General.
Research Fields
Iran

Iran: political campaign and nuclear program

Israel: intelligence

Israel: international stature

Israel: lawfare

Middle East: regional security
Related Topics